Category:
Uncategorized
Blockchain Is All the Rage, So… What Is It? This post was written by Orly Ravid,  Director of the...
Read More
Empire — say the word aloud and it conjures multiple pop-culture references, many from the movies....
Read More
This guest post was contributed by Natalie M. Reynoso, a second-year Southwestern Law School...
Read More
by Victoria Carthorn | Oct 22, 2017 | Copyright, Events, Film, Intellectual Property, Licensing, Performance, Q & A, Sports, Talent Representation, Technology, Uncategorized, Video Games | 2 |
E-sports — aka electronic sports, aka competitive/professional video gaming — offers a novel and...
Read More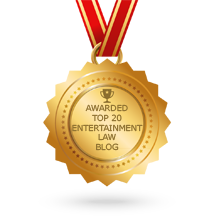 The Biederman Blog is now ranked NUMBER ONE on Feedspot's Top 20 Entertainment Law blogs (May 2018). It is very exciting to top this list. We are extra proud of number six - Entertainment Law Offices of Gordon P. Firemark. Mr. Firemark graduated from Southwestern in 1992, and is a top entertainment blogger and webinar presenter in addition to being a world class entertainment attorney!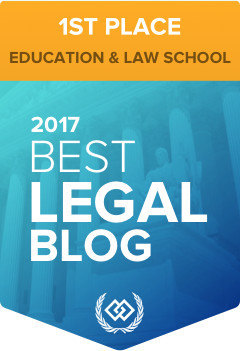 This is Southwestern Law School
—a history of public service, innovative teachers, brilliant scholars, and trailblazing alumni.
Events Calendar