Month:
February 2011
Studios sue 'Hotfile,' a file-hosting site
Read More
In Allen v. Scholastic Inc., which was litigated in the U.S. District Court, Southern District of New York, Judge Scheindlin issued his order on January 6, 2011.
Paul Gregory Allen, the trustee of the estate of Adrian Jacobs, brought a copyright infringement lawsuit against Scholastic Inc. regarding its 2000 U.S. publication of Harry Potter and the Goblet of Fire. Allen alleged that Goblet of Fire plagiarized protected expressions from Jacobs' The Adventures of Willy the Wizard-No 1 Livid Land, a work that was published in the United Kingdom in 1987.
NY fed court tosses copyright suit over Harry Potter book
Read More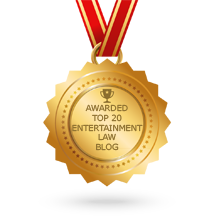 The Biederman Blog is now ranked NUMBER ONE on Feedspot's Top 20 Entertainment Law blogs (May 2018). It is very exciting to top this list. We are extra proud of number six - Entertainment Law Offices of Gordon P. Firemark. Mr. Firemark graduated from Southwestern in 1992, and is a top entertainment blogger and webinar presenter in addition to being a world class entertainment attorney!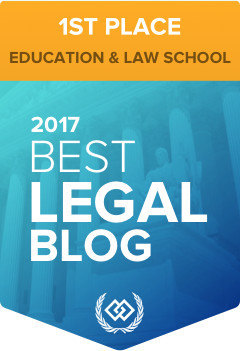 This is Southwestern Law School
—a history of public service, innovative teachers, brilliant scholars, and trailblazing alumni.
Events Calendar